WEST WING ADDITION
Georgetown University Hospital, Washington, DC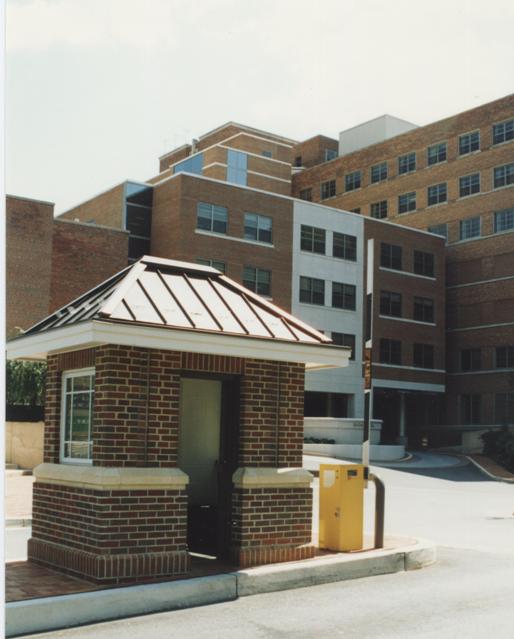 This project was a seven story addition to the west side of the hospital. The project and its related renovations took three years to complete with a budget of $12 million. The addition included a research laboratory, NICU Complex, support spaces and an expansion of the Materials Management operations. Vertical movement was improved through the construction of new bank of elevators extending to the seventh floor. Related projects included the 3 North NICU, 3 North Labor & Delivery Unit, 3 West Antepartum Unit, 3 East Clinical Renovation, 2 North Postpartum Unit, Main Lobby Renovation and Materials Management Expansion.
Responsibilities: Job Captain, primarily for interior projects.